12-27-2017, 03:40 PM
AZP71
Junior Member
Joined: Dec 2017

Posts: 9
Likes Given: 0
Likes Received: 2 in 2 posts
Reputation: 0
Location:

Hidden
VerdeP71 to AZP71
Im not actually a new member, its just the site wouldnt let me reset my password. I tried 2-3 temp passwords but it kept telling me it was incorrect info.
But anyhow, I was on here as verdep71 but now as AZP71
12-27-2017, 11:00 PM
msena
Super Moderator
Joined: Jan 2013
Location: Sharpsburg, GA
Posts: 2,063
Likes Given: 1,284
Likes Received: 646 in 471 posts
Reputation: 4
Location:

Hidden
RE: VerdeP71 to AZP71
Welcome back? Glad you got back in.
2011 P7B CVPI
1994 Land Rover Defender90
1967 Triumph TR4A
Panther, Ford, Crown Victoria, Mercury, Grand Marquis, Marauder, Lincoln, Town Car, Police Interceptor, P71, CVPI, LX Sport, LX, LS, GS, Signature, Limited
12-29-2017, 03:07 PM
Westbrook
Outdoor Adventurer
Joined: Feb 2015
Location: California
Posts: 3,229
Likes Given: 752
Likes Received: 1,231 in 926 posts
Reputation: 3
Location:

Hidden
RE: VerdeP71 to AZP71
Good to hear, make yourself at home!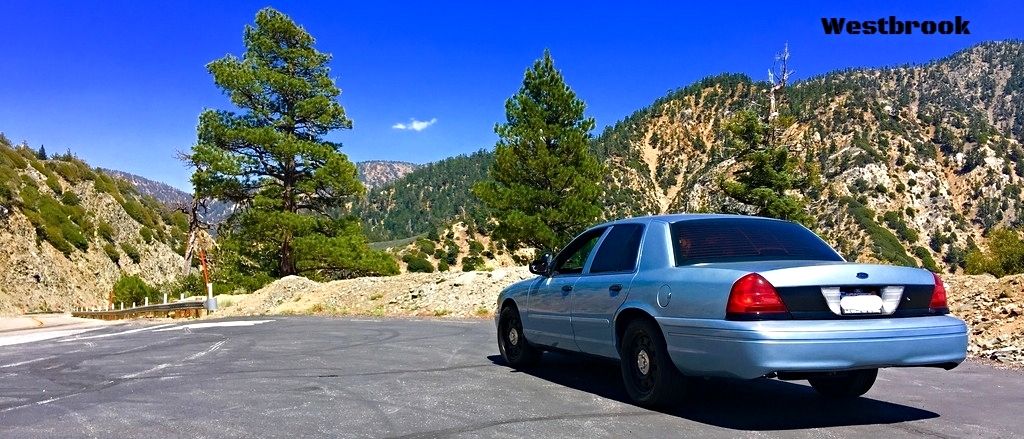 2006 Light Ice Blue P71 - Jmod, Whelen PAR 46 LED Floodlight, Wig Wags, Strobe Lights, 160K, Otherwise Stock
12-29-2017, 05:57 PM
donzelwshngton
Moderator
Joined: Apr 2015
Location: Oakland, California
Posts: 1,304
Likes Given: 620
Likes Received: 651 in 440 posts
Reputation: 0
Location:

Hidden
RE: VerdeP71 to AZP71
Welcome! Back!
------
2000 Crown Victoria LX - Performance Improved (PI) Head/Cam/Intake Swap, 3.55 Trac Lok, Addco Swaybars, J-Mod, Dual Flowmaster 40's w/ H Pipe, K&N Cold Air Intake, Bilstein HD shocks, Green Tree Air Freshener™
~75k miles
Panther, Ford, Crown Victoria, Mercury, Grand Marquis, Marauder, Lincoln, Town Car, Police Interceptor, P71, CVPI, LX Sport, LX, LS, GS, Signature, Limited
User(s) browsing this thread: 1 Guest(s)