Oil change warning light.
01-04-2018, 07:09 PM
arizonajack
Junior Member
Joined: Sep 2017

Posts: 10
Likes Given: 0
Likes Received: 4 in 2 posts
Reputation: 0
Location:

Hidden
Oil change warning light.
My 2011 LX has more bells and whistles than my 2018 PI had. One of them came on yesterday, when I started the car, telling me to change my oil soon. I changed my oil about 800 miles ago. I can eliminate the warning by pressing the reset button but it just comes back on again each time I start the car.
The owner's manual provides instructions on how to reset the warning but the dash display doesn't cooperate with the instructions.
When I press select the dash says "press reset to clear" and before I can press the reset button it just goes back to the change oil warning.
If I just hold down the reset button for the specified number of seconds the warning just disappears and reappears next time I start the car.
Anybody have a solution to the problem?
01-04-2018, 07:21 PM
Westbrook
Outdoor Adventurer
Joined: Feb 2015
Location: California
Posts: 3,229
Likes Given: 752
Likes Received: 1,231 in 926 posts
Reputation: 3
Location:

Hidden
RE: Oil change warning light.
One possible solution is to disconnect the battery, and let it sit unplugged for about 20-30 minutes for any residual power and memory to disperse. It definitely seems odd that the instructions per the manual aren't working, though I'm sure other members here will chime in to try to resolve this.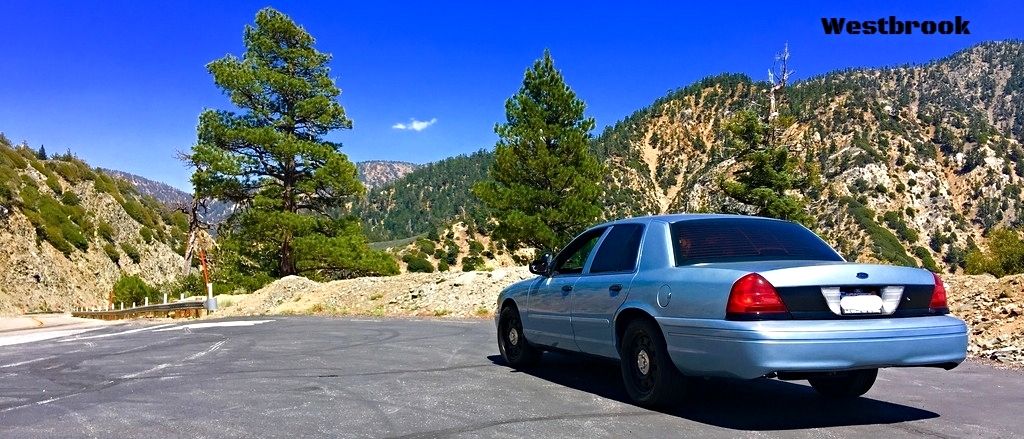 2006 Light Ice Blue P71 - Jmod, Whelen PAR 46 LED Floodlight, Wig Wags, Strobe Lights, 160K, Otherwise Stock
01-14-2018, 11:48 AM
Black Ice LSC
Experienced Rookie
Joined: Jan 2017
Location: Windsor, Ca
Posts: 185
Likes Given: 41
Likes Received: 91 in 63 posts
Reputation: 0
Location:

Hidden
RE: Oil change warning light.
I simply use the buttons to scroll through the settings until I reach the "oil life remaining %" screen then press RESET and instantly press and hold RESET again and it resets to 100%

Perhaps your oil life start value is set up incorrectly (500 miles/1000 miles/2000 miles) etc.
Former Lincoln Mark VIII owner/specialist
Former P71 owner
Current 2006 MGM owner
The following 1 user Likes Black Ice LSC's post:
1 user Likes Black Ice LSC's post
04 Panther
(01-15-2018)
User(s) browsing this thread: 1 Guest(s)