08-10-2017, 08:00 AM
litfire145
Junior Member
Joined: Aug 2017

Posts: 1
Likes Given: 0
Likes Received: 1 in 1 posts
Reputation: 0
Location:

Hidden
New member
Hello, bought a 2007 P71 a week ago. Love it so far. Looking to get some stuff done to it and wanted an online info resource. The car is at Ford right now getting recalls done. I hope to learn a lot here.
The following 1 user Likes litfire145's post:
1 user Likes litfire145's post
smitht1886
(08-12-2017)
08-10-2017, 11:05 AM
BlackVic_P71
Administrator
Joined: Dec 2012
Location: New Yawk
Posts: 5,471
Likes Given: 1,324
Likes Received: 1,837 in 1,213 posts
Reputation: 10
Location:

Hidden
RE: New member
Welcome
1989 Country Squire - needs more air
2005 CV Sport
SW full exhaust, Heinous control arms, Hawk pads, Powerslot rotors, Addco swaybars, BBK TB, Accufab plenum
Panther, Ford, Crown Victoria, Mercury, Grand Marquis, Marauder, Lincoln, Town Car, Police Interceptor, P71, CVPI, LX Sport, LX, LS, GS, Signature, Limited
08-10-2017, 12:00 PM
Westbrook
Outdoor Adventurer
Joined: Feb 2015
Location: California
Posts: 3,105
Likes Given: 709
Likes Received: 1,134 in 870 posts
Reputation: 3
Location:

Hidden
RE: New member
Welcome, feel free to ask any questions you have.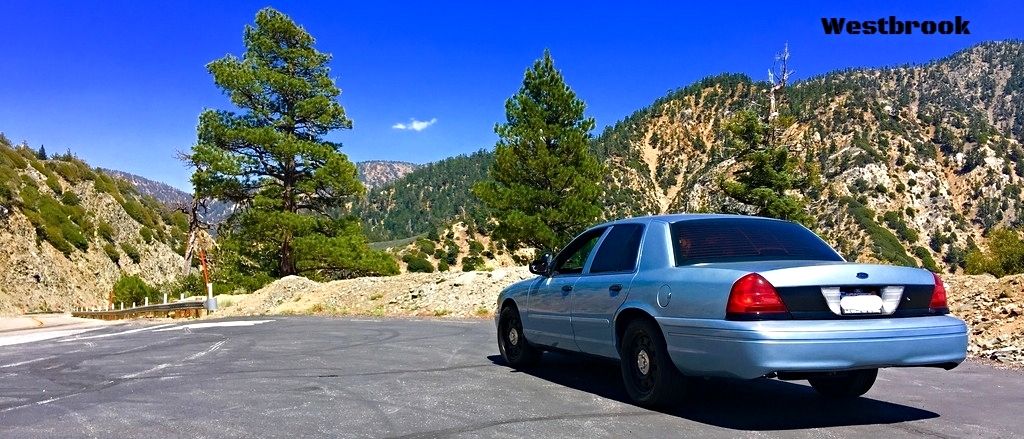 2006 Light Ice Blue P71 - Jmod, Whelen PAR 46 LED Floodlight, Wig Wags, Strobe Lights, 155K, Otherwise Stock
08-10-2017, 04:53 PM
pushrods
Member
Joined: Feb 2017
Location: Burbs Chicago
Posts: 110
Likes Given: 89
Likes Received: 84 in 53 posts
Reputation: 0
Location:

Hidden
RE: New member
Welcome aboard mine has been growing on more and more have fun with the car

Sent from my Moto G (4) using Tapatalk
86 Caprice coupe -Sold
01 Cavalier turbo-pushrod motor 261whp 306 wtq-Traded for dakota w/no motor
04 Cavalier Supercharged 249whp/227wtq -SOLD
95 Dakota cam'd bolt on's 360 swapped locker/Caltracs
06 p71 Mo's Speed Shop tune, ss braided brake lines so far....
08-10-2017, 09:47 PM
msena
Super Moderator
Joined: Jan 2013
Location: Sharpsburg, GA
Posts: 1,985
Likes Given: 1,167
Likes Received: 607 in 446 posts
Reputation: 4
Location:

Hidden
RE: New member
Welcome to the forum.
2011 P7B CVPI
1994 Land Rover Defender90
1967 Triumph TR4A
Panther, Ford, Crown Victoria, Mercury, Grand Marquis, Marauder, Lincoln, Town Car, Police Interceptor, P71, CVPI, LX Sport, LX, LS, GS, Signature, Limited
User(s) browsing this thread: 1 Guest(s)