New Grand Marquis '90 Owner
01-14-2018, 12:18 AM
rodo77
Junior Member
Joined: Feb 2016
Location: Mexico, Monterrey
Posts: 28
Likes Given: 3
Likes Received: 10 in 5 posts
Reputation: 0
Location:

Hidden
New Grand Marquis '90 Owner
Goodnight:
   I present myself again, I live in the north of Mexico, a couple of years ago I had a Grand Marquis 2001 I do not have that car anymore.
   Last month I bought a Grand Marquis GS 1990, which needs a lot of improvements, but in general it is in good condition, it was what I liked, and what I paid for it.
    It is a project for me, since I have a vehicle of the company, usually on weekends I do work in the car.
    Today finish installing the intake manifold, change the seals and clean everything.
    Change oil, filters, etc.
    I just have a problem, maybe I leave a vacuum hose wrong or some sensor does not connect it correctly, because I put the transmission in D and the engine shuts down.
    In these days I will continue reviewing the problem.
   I leave here some photos.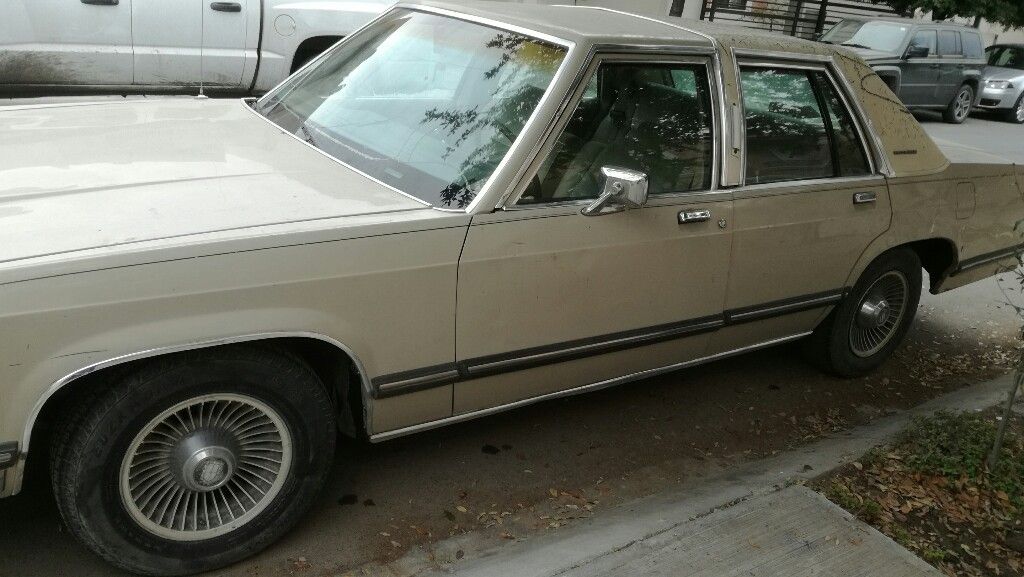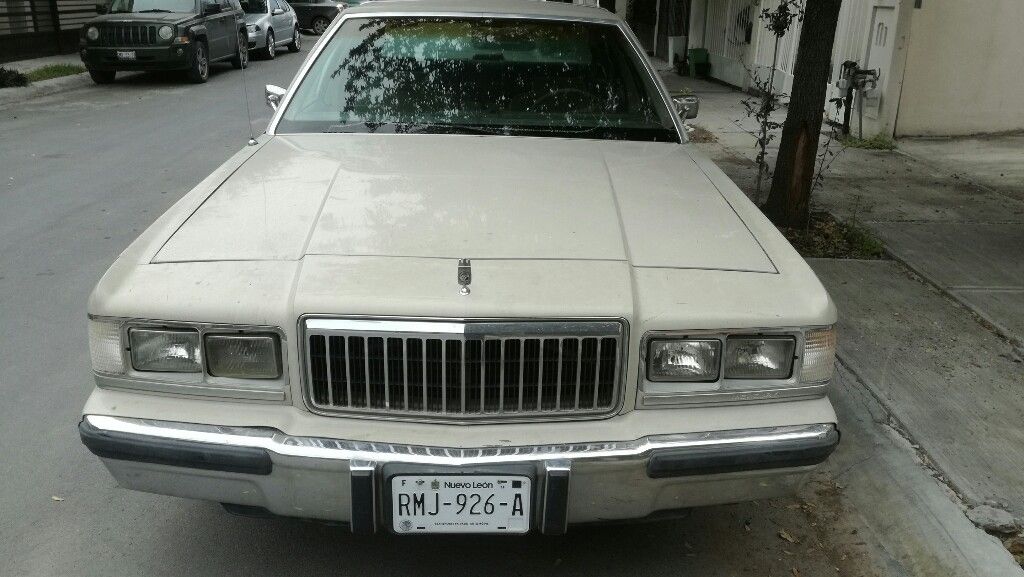 1990 Mercury Grand Marquis GS
User(s) browsing this thread: 1 Guest(s)