Mercury Grand Marquis LS 2003
02-05-2018, 04:11 PM
mazellan
Junior Member
Joined: Feb 2018

Posts: 2
Likes Given: 8
Likes Received: 0 in 0 posts
Reputation: 0
Location:

Hidden
Mercury Grand Marquis LS 2003
Thanks for having me guys! I'm excited to be here and look forward to posting the slow changes that I make to the car. So far I have tinted the back windows. Next up is some gt wheels for the summer, and a dual exhaust if I can find some take offs from a cop crown vic. I have always loved big cars, and finally decided to buy one of these as my daily driver. So far I love it. Also this is the first vehicle I have owned that has such a big following / forums dedicated to it. I am pretty good with a wrench, and am not intimidated to work on my own stuff. Super glad to have found a place where I can work out any issues I might run into along the way. Talk to you soon!
2003 MGM LS, Rear Tint, Leather.
02-05-2018, 04:42 PM
Westbrook
Outdoor Adventurer
Joined: Feb 2015
Location: California
Posts: 3,259
Likes Given: 768
Likes Received: 1,257 in 942 posts
Reputation: 3
Location:

Hidden
RE: Mercury Grand Marquis LS 2003
Welcome, nice ride!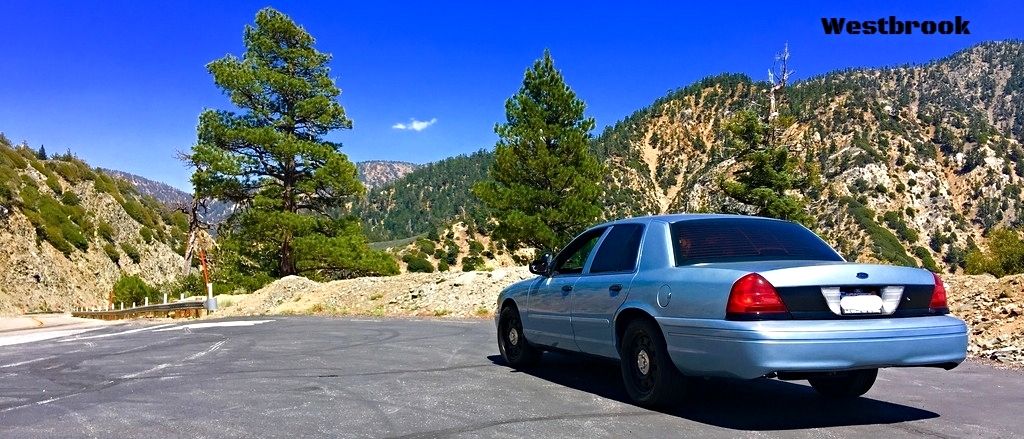 2006 Light Ice Blue P71 - Jmod, Metco Control Arms, Marauder Rear Sway Bar, Whelen PAR 46 LED Floodlight, Wig Wags, Strobe Lights, 161K, Otherwise Stock
02-05-2018, 08:44 PM
msena
Super Moderator
Joined: Jan 2013
Location: Sharpsburg, GA
Posts: 2,075
Likes Given: 1,315
Likes Received: 650 in 475 posts
Reputation: 4
Location:

Hidden
RE: Mercury Grand Marquis LS 2003
Welcome aboard, nice looking Merc!
2011 P7B CVPI
1994 Land Rover Defender90
1967 Triumph TR4A
Panther, Ford, Crown Victoria, Mercury, Grand Marquis, Marauder, Lincoln, Town Car, Police Interceptor, P71, CVPI, LX Sport, LX, LS, GS, Signature, Limited
02-06-2018, 07:50 PM
BlackVic_P71
Administrator
Joined: Dec 2012
Location: New Yawk
Posts: 5,741
Likes Given: 1,436
Likes Received: 2,044 in 1,340 posts
Reputation: 10
Location:

Hidden
RE: Mercury Grand Marquis LS 2003
Welcome
1989 Country Squire - needs more air
2005 CV Sport
SW full exhaust, Heinous control arms, Hawk pads, Powerslot rotors, Addco swaybars, BBK TB, Accufab plenum
Panther, Ford, Crown Victoria, Mercury, Grand Marquis, Marauder, Lincoln, Town Car, Police Interceptor, P71, CVPI, LX Sport, LX, LS, GS, Signature, Limited
02-08-2018, 08:19 PM
fairlane
Super Moderator
Joined: Oct 2014

Posts: 1,527
Likes Given: 338
Likes Received: 525 in 403 posts
Reputation: 1
Location:

Hidden
RE: Mercury Grand Marquis LS 2003
welcome
2007 P71
User(s) browsing this thread: 1 Guest(s)