09-05-2017, 08:21 PM
georgeent
Member
Joined: May 2015

Posts: 98
Likes Given: 5
Likes Received: 44 in 24 posts
Reputation: 0
Location:

Hidden
Good Price?
09-05-2017, 08:25 PM
Westbrook
Outdoor Adventurer
Joined: Feb 2015
Location: California
Posts: 3,114
Likes Given: 711
Likes Received: 1,139 in 874 posts
Reputation: 3
Location: PantherBB.com Forum - P71, Crown Victoria, Town Car, Grand Marquis, Marauder Main Index- Time: 02:54 AM
RE: Good Price?
If it runs and drives as good as it looks, I'd offer $6k, and that's being generous.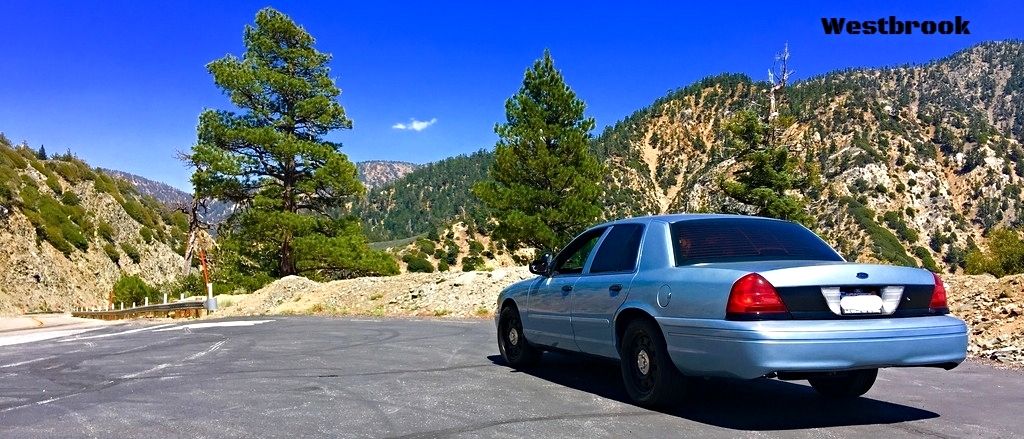 2006 Light Ice Blue P71 - Jmod, Whelen PAR 46 LED Floodlight, Wig Wags, Strobe Lights, 156K, Otherwise Stock
User(s) browsing this thread: 1 Guest(s)