01-06-2018, 09:00 PM
AZP71
Junior Member
Joined: Dec 2017

Posts: 9
Likes Given: 0
Likes Received: 2 in 2 posts
Reputation: 0
Location:

Hidden
03 P71
This is our 03 P71. Came from the Yavapai-Apache Police Dept. I am trying to get the remains of the white paint off so we can paint it F-150 metallic blue. It runs good and is safe. Would like to swap the front buckets out for a bench and get a civilian drivers door. I traded the black grill for the chrome one. Going to get some nice 16" wheels with some tax refund money as the original 7 hole wheels on it are prone to cracking. One already has so its now a spare. I received some great advice and tios so far from members on the site.
Thanks to everyone for that.
The following 1 user Likes AZP71's post:
1 user Likes AZP71's post
04 Panther
(01-07-2018)
01-06-2018, 09:14 PM
Westbrook
Outdoor Adventurer
Joined: Feb 2015
Location: California
Posts: 3,229
Likes Given: 752
Likes Received: 1,231 in 926 posts
Reputation: 3
Location:

Hidden
RE: 03 P71
Sounds good, keep us posted on the new paint job!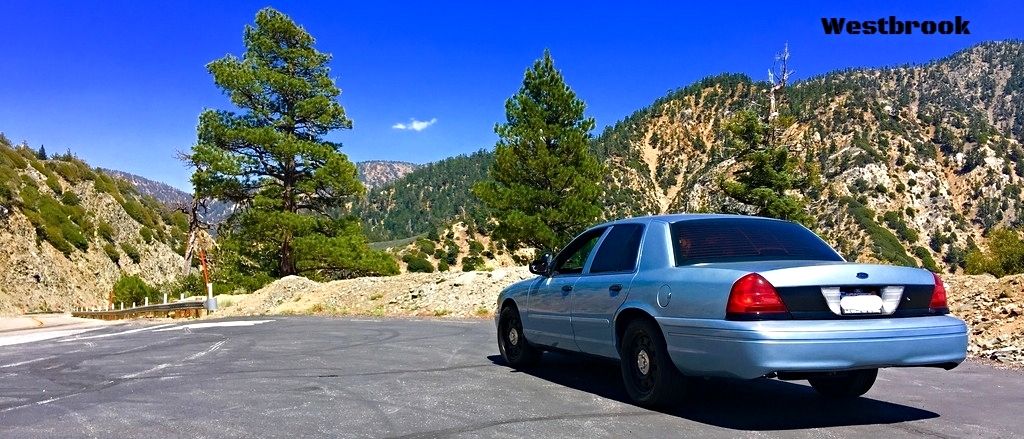 2006 Light Ice Blue P71 - Jmod, Whelen PAR 46 LED Floodlight, Wig Wags, Strobe Lights, 160K, Otherwise Stock
01-08-2018, 10:53 PM
fairlane
Super Moderator
Joined: Oct 2014

Posts: 1,516
Likes Given: 333
Likes Received: 523 in 402 posts
Reputation: 1
Location:

Hidden
RE: 03 P71
Car will be sharp with a new paint job
2007 P71
User(s) browsing this thread: 1 Guest(s)